Cosmetic Dentistry at  Metroplex Dental Centre
Dr. Payam Deljoui and his associates at Metroplex Dental want to help you achieve your perfect smile. Our team works tirelessly to ensure that every patient is satisfied with the results of every cosmetic dentistry procedure at our Burnaby dental clinic.
We offer our patients a variety of cosmetic dentistry services including: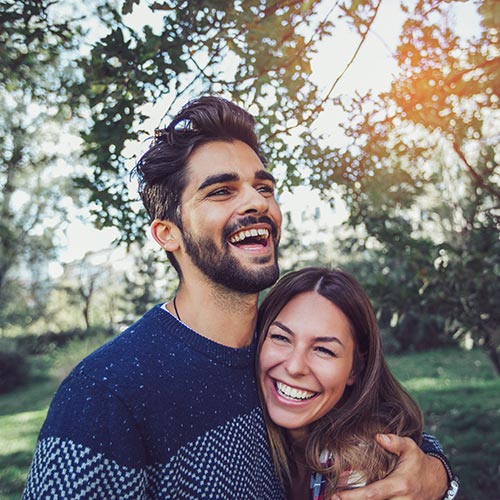 Looking for a more natural smile or brighter smile? One of the most popular dental options for a complete smile makeover is veneers.
Bonding to the front surface of your teeth, ultrathin porcelain veneers will cover teeth that are worn, misaligned, chipped or discoloured. Veneers help you achieve a beautiful, natural looking smile without the pain of extensive dental surgery.
Call (604) 451-1010 or book your appointment online!
Safe, quick and convenient, Zoom! Teeth Whitening helps your teeth re-discover their sparkle.
Many patients complain about their teeth fading over time due to such factors as: coffee, wine, tea, smoking, and age. Zoom! Teeth Whitening is an advanced procedure that can be used to enhance the color of your tooth enamel.
With Zoom! whitening, your smile can be restored back to its natural beauty – brightening of up to 8 shades can be achieved in just 1 appointment of an hour or less!
Call (604) 451-1010 or book your appointment online!
Invisalign® Clear Aligners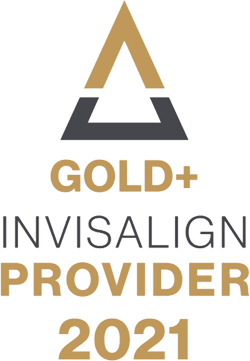 Gold Plus Invisalign Provider
Dr. Aran is a Gold Plus Invisalign Provider, which is because of his level of education and experience with Invisalign. Talk to us about your Invisalign treatment today!
Perfect your smile with the power of Invisalign invisible braces. Patients with crooked teeth, underbites, overbites, crossbites, crowding and gaps in their teeth can all benefit from this latest development in cosmetic dentistry.
Invisalign trays rely on sophisticated computer modelling and manufacturing technology to straighten crooked teeth, correct spacing problems, and address a range of functional and esthetic concerns.  The team at Metroplex Dental will prepare a series of custom-designed trays to gradually and perfectly adjust your bite. Over time your teeth will move into a normal position, resulting in a great looking smile that gives you confidence, improved appearance, and optimal bit function.
Call (604) 451-1010 or book your appointment online!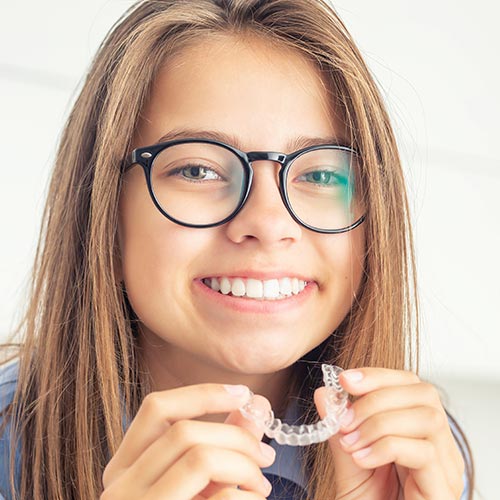 Composite Fillings (White Fillings)
A filling is an essential solution that ensures any cavities are targeted and tooth decay is stopped. However, while fillings solve a critical oral health goal, for many people they leave a lot to be desired in terms of aesthetics and appearance. Composites – also called white fillings or tooth-coloured fillings – are the perfect way to get the oral health and aesthetic look that you want. Unlike silver fillings, composites are blended precisely to match the exact shade of your tooth. All you (and anyone else) will see in the mirror is a bright white smile!
Call (604) 451-1010 or book your appointment online!