Our Team of Burnaby Dentists
At Metroplex Dental, our dentists are committed to providing each patient with the highest quality of comfort, care and attention. Our dental experts have helped countless Burnaby residents achieve a dramatically improved smile.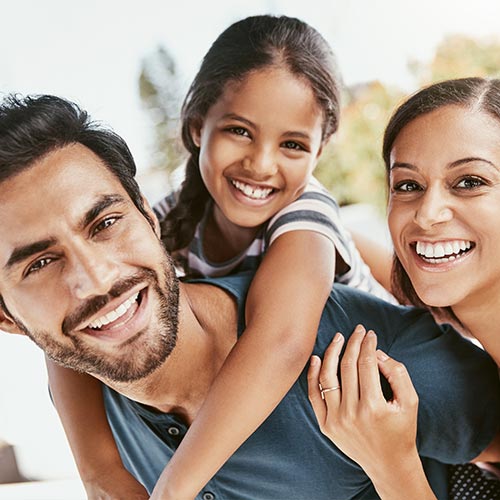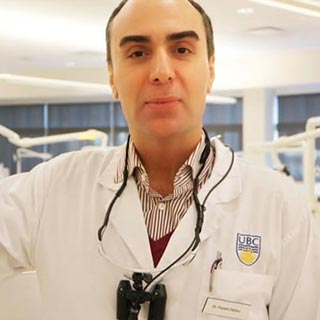 Dr. Payam Deljoui
General Dentist
Dr. Payam Deljoui has been providing high quality dentistry to his appreciative and loyal patients for over 13 years. After graduating dental school and building his own dental practice in Iran, Dr. Deljoui decided to move to Canada. In 2007, he was rewarded his Doctor of Dental Medicine (DMD) degree from UBC and immediately opened his own dental practice in Burnaby, BC.
Dr. Deljoui loves dentistry and spends a lot of time educating his patients on the modern solutions that are available to them. Because of his dedication and thorough work, many new patients come to Metroplex Dental because their friends or family have praised Dr. Deljoui's patient care and expert dental work. Dr. Deljoui also teaches as an instructor at UBC on a part-time basis for 4th year dental students.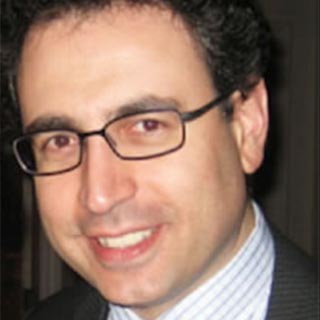 Dr. Amir Ajar
General Dentist
Dr. Amir Ajar, graduated from McGill University with a Bachelor of Science (B.Sc) in Anatomy in 1991 and a Doctor of Dental Surgery (D.D.S.) in 1995. Upon completion of his degree, Dr. Ajar focused on dental surgery and postgraduate training in hospital programs designed to improve his surgical skills. These involved rotations in departments of oral and maxillofacial surgery, anesthesiology, internal medicine, general surgery, emergency medicine, surgical intensive care and pain medicine. Since moving to the Lower Mainland in 2004, he specializes in dental surgery and implants using all forms of sedation. Dr. Ajar has lectured at the University of British Columbia, University of Alberta, University of Calgary and McGill University, he currently serves as an instructor at the Faculty of Dentistry at UBC. He holds memberships in the American Dental Society of Anesthesiology and the International Congress of Oral Implantologists.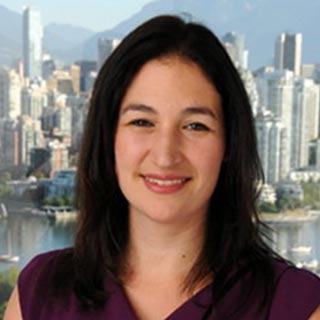 Dr. Belinda Weltman
Certified Specialist in Orthodontics
Dr. Belinda Weltman strives to provide the most advanced orthodontic care to all patients. Extremely well-educated and dedicated to her craft, Dr. Weltman has studied in a variety of Universities around the world, including the University of Toronto, The London School of Hygiene and Tropical Medicine, and the University of Manitoba. Dr. Weltman graduated with a Masters of Orthodontics from the Ohio State University.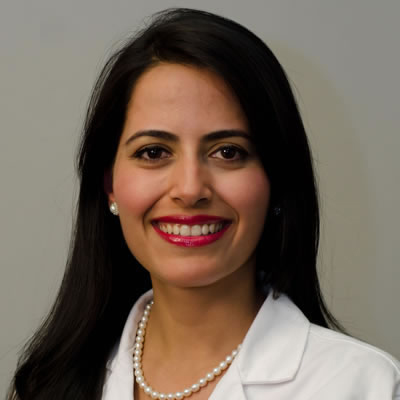 Dr. Monica Mangat
General Dentist
Dr. Monica Mangat received her Doctor of Dental surgery (DDS) degree from the University of California, San Francisco with honours. She also holds a Bachelor in Dental Surgery degree from Punjab,India. Her academic career has been highlighted with numerous awards and distinctions.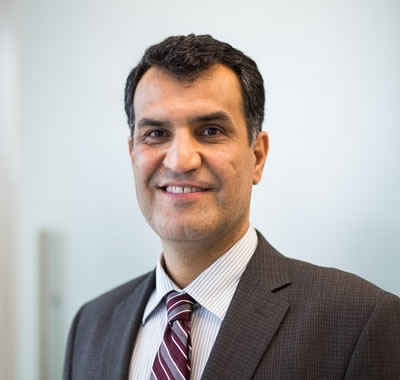 Dr. Reza Aran
Certified Specialist in Orthodontics
Dr. Reza Aran is a certified specialist in orthodontics and a fellow of The College of Dental Surgeons of Canada. He earned his Doctor of Dental Surgeon (D.D.S) from the University of Shiraz in Iran, his Doctor of Dental Medicine (D.M.D) with honors and Master of Craniofacial Science and specialty degree in orthodontics and dentofacial orthopedics from UBC.
His experience in preventive, restorative and cosmetic dentistry built a strong foundation in his approach to offer a healthy, functional, and aesthetic bite and smile for his orthodontic patients.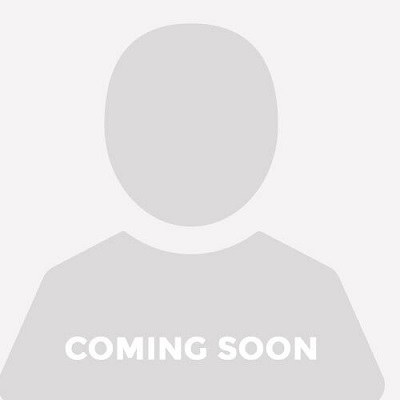 Dr. Sungwon Kim
General Dentist
Our fantastic, and friendly administrative team know all of our patients and always work hard to accommodate them. Caring Certified Dental Assistants help our patients through their appointments to make them feel at ease, and our qualified hygienists take time to ensure every single tooth is free of plaque and polished, the gums are healthy and that each patient walks away with a clean, fresh smile.
Metroplex Dental Centre is proudly owned by Dr. Payam Deljoui and Dr. Amin Shivji.