Restorative Dentist Burnaby
Restorative Dentistry at Metroplex Dental Centre
Metroplex Dental Centre provides a wide variety of advanced dental restorations that will dramatically improve the way you look and feel about your smile and your oral health.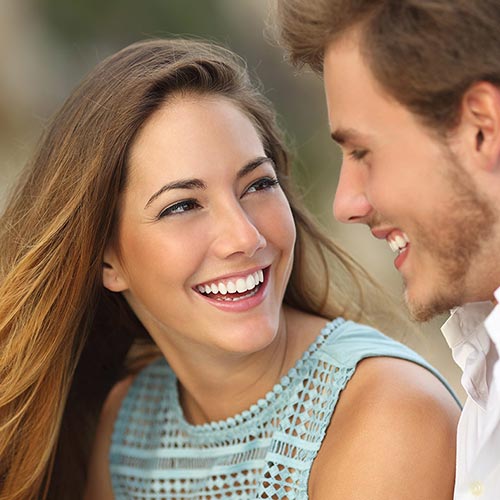 Chipped, discoloured or missing teeth can cause significant problems to both your smile and your self-esteem, especially if the problem is visible when you open your mouth. 
Used to dramatically improve the strength and condition of teeth, crowns are a form of dental restoration that will completely cap or encircle a tooth or dental implant.
Crowns can help to seal any large cracks in your teeth, support fillings, protect weakened teeth, and cover discolored or misshapen teeth. At Metroplex Dental, we will design and mold a custom crown to restore your tooth back to its original size and shape.
Call (604) 451-1010 or book your appointment online!
A bridge will work to fill any spaces in your smile, permanently. At Metroplex Dental in Metrotown, we work to custom-build a bridge that will fit seamlessly into any gaps between your teeth. Our dental experts will make sure that the bridge matches perfectly to the existing shade of your teeth, allowing for a look that is completely natural. 
After the procedure, your teeth will be stronger and straighter than they have ever looked before!
Call (604) 451-1010 or book your appointment online!
Gaps or spaces in your teeth can do damage to your oral health as well as to your self-esteem. These types of gaps can create hotspots for bacteria, plaque, and other substances to accumulate that will cause serious oral health issues.
Luckily, advancements in dental implants can provide a strong, new foundation for your teeth. Dental implants will feel the same as natural teeth and will give you back the courage to smile, talk and laugh like normal. 
Call (604) 451-1010 or book your appointment online!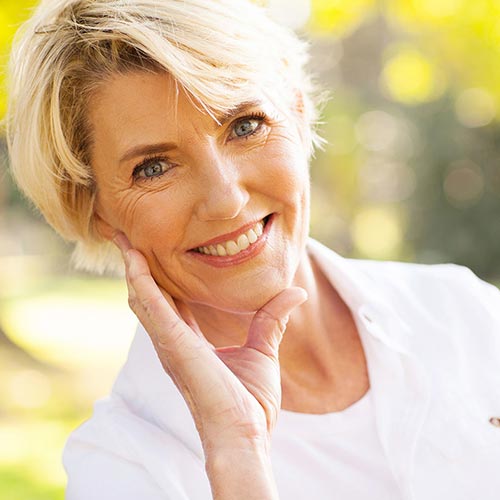 Composite Fillings (White Fillings)
Safer and less obvious, composite fillings are 100 % mercury-free and are almost impossible to notice in your mouth. Extremely strong and bite-resistant, natural-looking composite white fillings will give your bite a beautiful, new look.
Replace your old silver fillings today to help prevent tooth decay and to help protect your teeth from hot/cold sensitivity.
Call (604) 451-1010 or book your appointment online!