Promises From Your Burnaby Dentist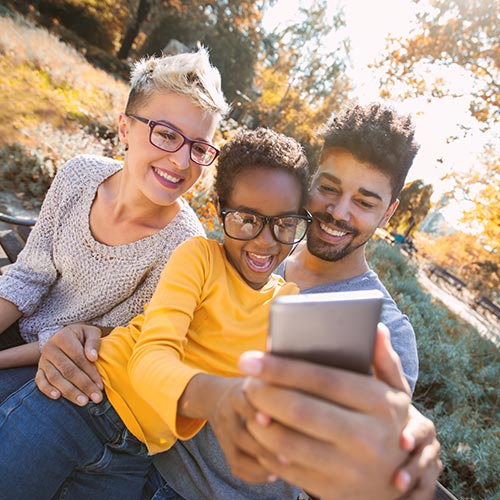 We promise to make sure that the patient is the center of each treatment plan, so that they understand what is possible and what is right for them.
We promise that you will be confident that the dental care we provide is in your best interests and matches your financial ability and dental aspirations.
We promise to offer only the highest quality, top of the line dental equipment and techniques. We will provide this through ongoing investment and continuous education.
We promise to explain and educate each patient on the treatment that they are receiving.
We promise to maintain a staff of experienced dental experts who are at the top of their chosen fields. Our team will provide always you with all of the dental work you will ever need under one roof.
We promise to answer any questions or concerns you may have about your dental work.
We promise to help you achieve the beautiful smile you have always wanted, giving you the confidence and self esteem to feel great about yourself!