Sedation Dentistry at  Metroplex Dental Centre
Erase the stress and anxiety that you may experience when visiting the dentist.  Sedation dentistry will help put your mind at ease so that you can get the dental treatment you need.
At Metroplex Dental, we offer several choices that will help you stay comfortable and relaxed during any dental procedure:



With oral sedation, you will be asked to take a small pill before your appointment. This pill will allow you to relax throughout the entire dental appointment while still remaining fully conscious.
The conscious oral sedation technique still allows you to respond to the dental team throughout the entire procedure. To guarantee 100% safety, you stay in dream-like comfort while a team of specialists monitor the entire process. 
Call (604) 451-1010 or book your appointment online!
IV sedation is popular for patients that want the option of conducting multiple procedures in a single appointment, who have complicating factors for extended dental treatment, or who have strong gag reflexes.
Our trained professionals will safely and effectively sedate you so that you are unaware of the passing of time and you don't have any discomfort.  You will wake up refreshed and will all your dental work complete.
Call (604) 451-1010 or book your appointment online!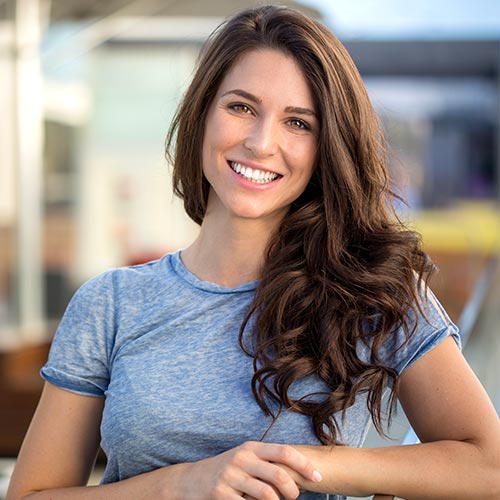 Nitrous Oxide, more commonly known as laughing gas, is a one of the most common methods for lowering anxiety and stress during dental procedures without traditional anaesthesia.
Patients begin to feel the effects of the gas immediately and describe great feelings of relaxation and well being throughout their entire appointment.
Call (604) 451-1010 or book your appointment online!